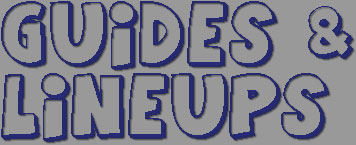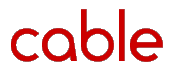 Time Warner Channel Lineups and Program Guide
Links to movie studio sites, other reviews and cool movie-related places on the Web.
The Futon Critic
This is where I go to get the latest news on which shows have been canned, renewed or just had a deal signed. It's a great site, and one I think you should check out. It's updated weekdays during the regular TV season, and 3 times in the summer.
Zap2it TV
Zap2it is an excellent source for TV news. You can find everything from show ratings to feature articles here.
Show Links

This is a huge list of TV Shows (old and new) with Links